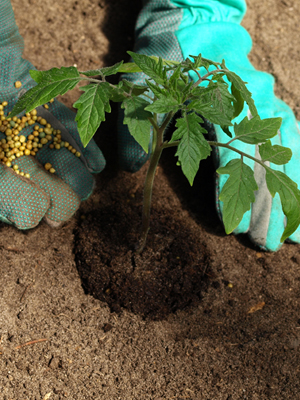 Whether you're looking to plant a few vegetables in your garden at home or growing to sell produce at a farmers market, Wilson-Legacy Farms has the largest selection of seed for purchase in the Smyrna and surrounding areas. We can deliver product to your location if you are in a close proximity to our farm.
Services we offer include, but are not limited to:
Writing nutrient management plans
Whole sale of grains & seeds
Spreading of lime and fertilizer
Delivery service for seed and other items for those in close proximity
For more information about our seeds or grains, feel free to contact us today. We look forward to the opportunity to assist you.